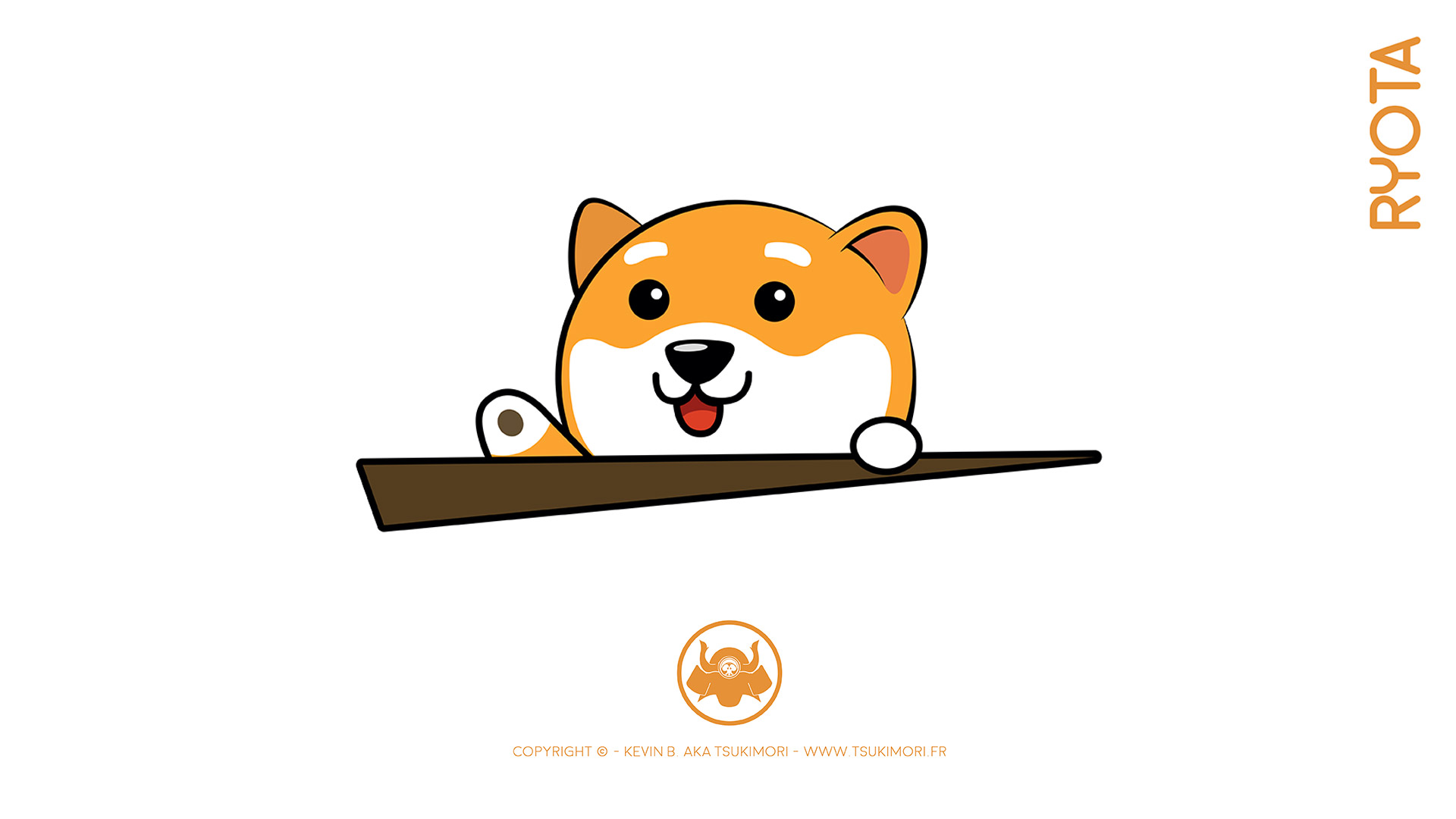 A few years ago, I started a small challenge on my various social networks: Draw, Draw and Day.
The goal was to create a sketch every day for an indefinite time and you can read on my blog the conclusion!
Starting today, I'm going to do some of this sketches I like the most and publish them! And we start with my mascot Ryota.