Last month, I published an article about the work of Frédéric Le Sciellour around a new approach to automobile competitions with Honda and a circuit at Shibuya in 2088. We meet again with an another automobile project around a brand that I love and that makes salivate.
Tesla arrives on the legendary circuit of Le Mans.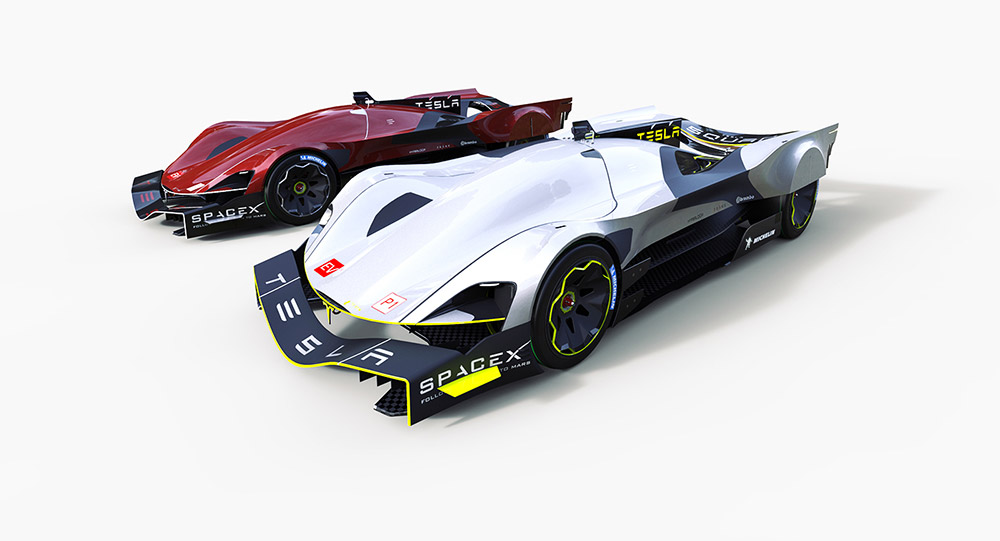 The Circuit des 24 Heures is located south of the city at Le Mans and has a particularity: Much of its road is open to public traffic the year.
Jeroen Claus and Fabian Breës present us a concept around Tesla at Le Mans as well for the vehicle that is beautiful but also the various elements around it: Specificity of the circuit, use of VR and AR by crowd, etc.
If you liked the project like me, don't hesitate to visit the Behance page of the project for more information and discover all the work of Jeroen Claus and Fabian Breës! A real treat!