Sometimes it's complicated to find images to illustrate our blog articles, our websites or our creations. At the same time free and royalty free. I list in this article four websites I often use and for all of my projects.
Royalty free pictures for your projects with image banks.
The different websites that I will propose to you offer more or less photos but they are very good qualities !
They are available under the Creative Commons License 0. That is, you can copy, modify and distribute them during your use whether personal or commercial without crediting the authors.
We start with Unsplash which is my favorite website without any doubt and allows you to find a lot of photos whatever the subject. To find the one you need, you have the choice between doing a search in the bar or just browse thanks to the various collections that are proposed to you such as Street Art & Soul, Urban folk, Colours, etc.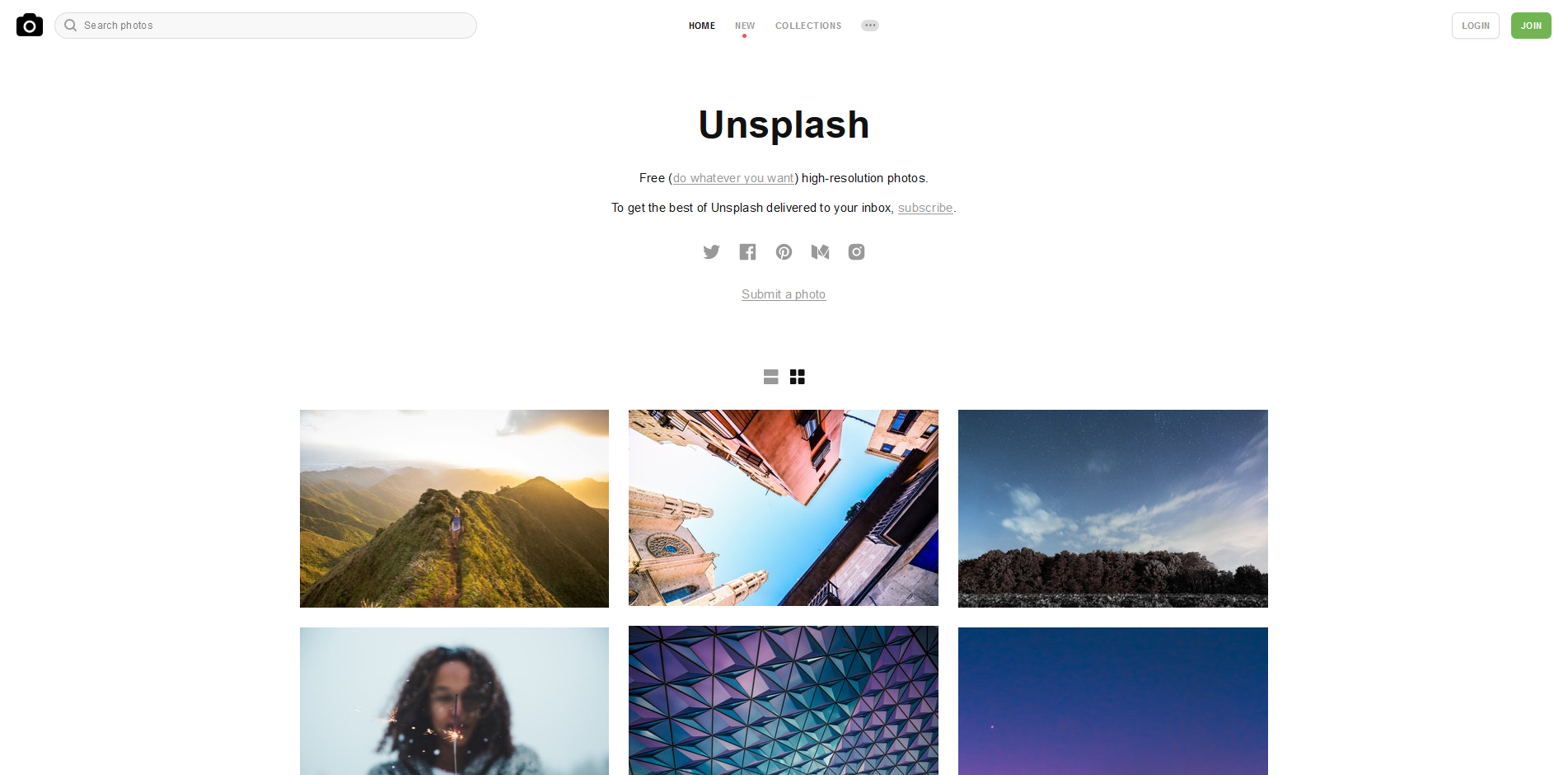 You also have Skuawk which is a very good alternative.
As well as Startup Stock Photos which is mostly positioned on pictures for startups, developers and creators.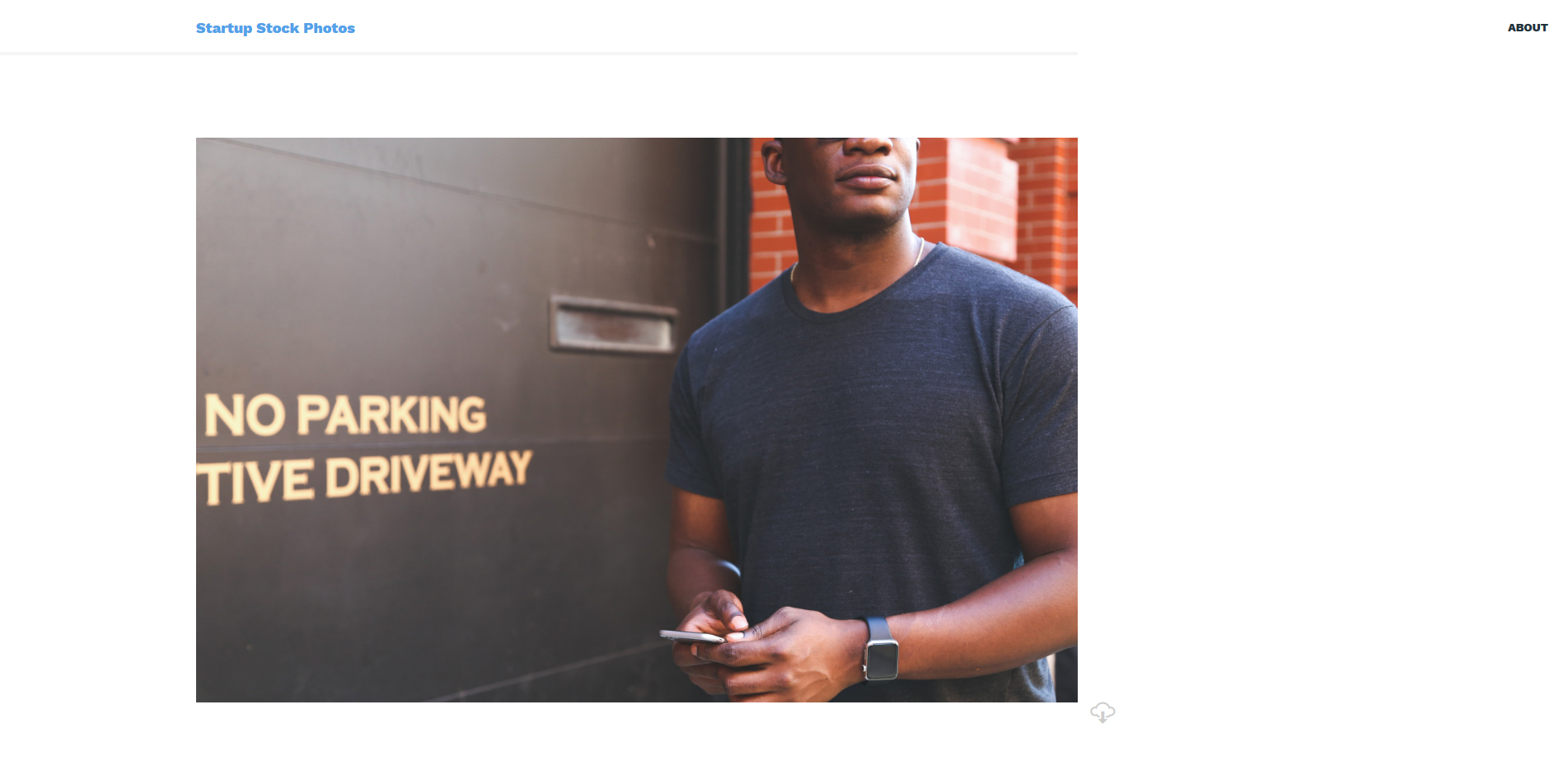 I hope this will help you ! Don't forget if you are a photographer and you want to propose your pictures, you have the possibility to do it on some of these websites !
If you know others websites, don't hesitate to share them in the comments !