Everyone knows, when we learn a new language, nothing beats practice and immersion. On paper it's simple… In practice it's not. Solutions exist to listen again the Japanese and improve his ear for a better listening like YouTube for example. Just search Japanese YouTubers and watch their videos or listen to podcasts.
Today I propose another solution, ABEMA TV.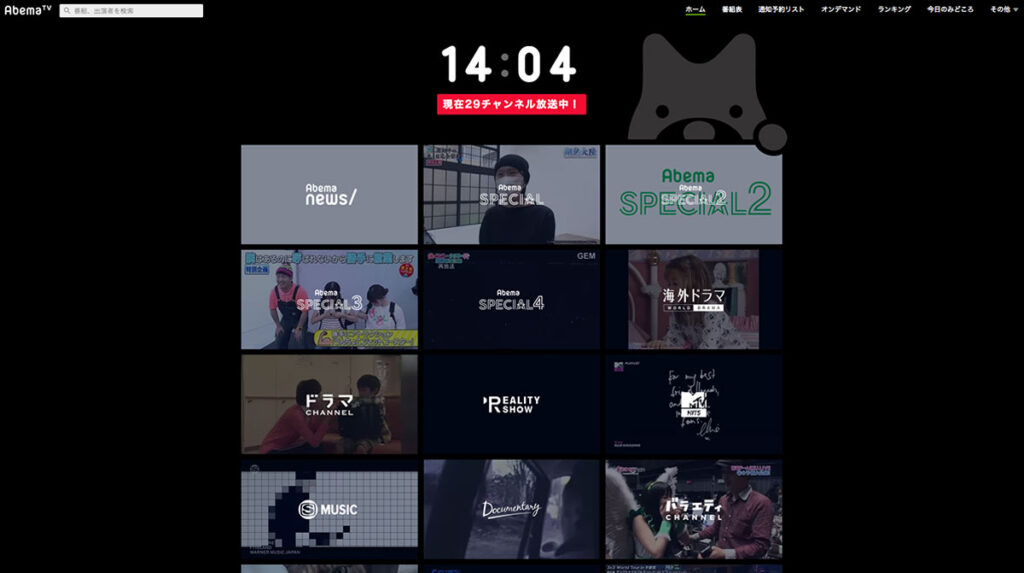 Abema TV – Free Japanese shows on your PC and your smartphone.
For those who are interested in social networking / blogging on the territory of the rising sun, you had to recognize the logo of Ameba !
For those who don't know, Ameba is a social network / blogging popular in Japan. The website launched several projects such as Ameba Now that is a competitor to Twitter and Ameba Pigg which lets you create your avatar and use it to chat with others in a virtual community.
And recently, Ameba launched its streaming website ABEMA TV !
The special feature of the service is the opportunity to watch for free many channels whether in relation to sport, cartoon, to news and other subjects. This allows a choice likely to appeal to the majority !
You can enjoy this service via your PC at this address or via iOS and Android applications.
An interesting website but…
It may seem confusing immediately with all the strings that appear but once you get your bearings and your favorite shows I think it will become one of your favorite sites.
Only problem : To be in japan.
Other solution : Fresh! by AbemaTV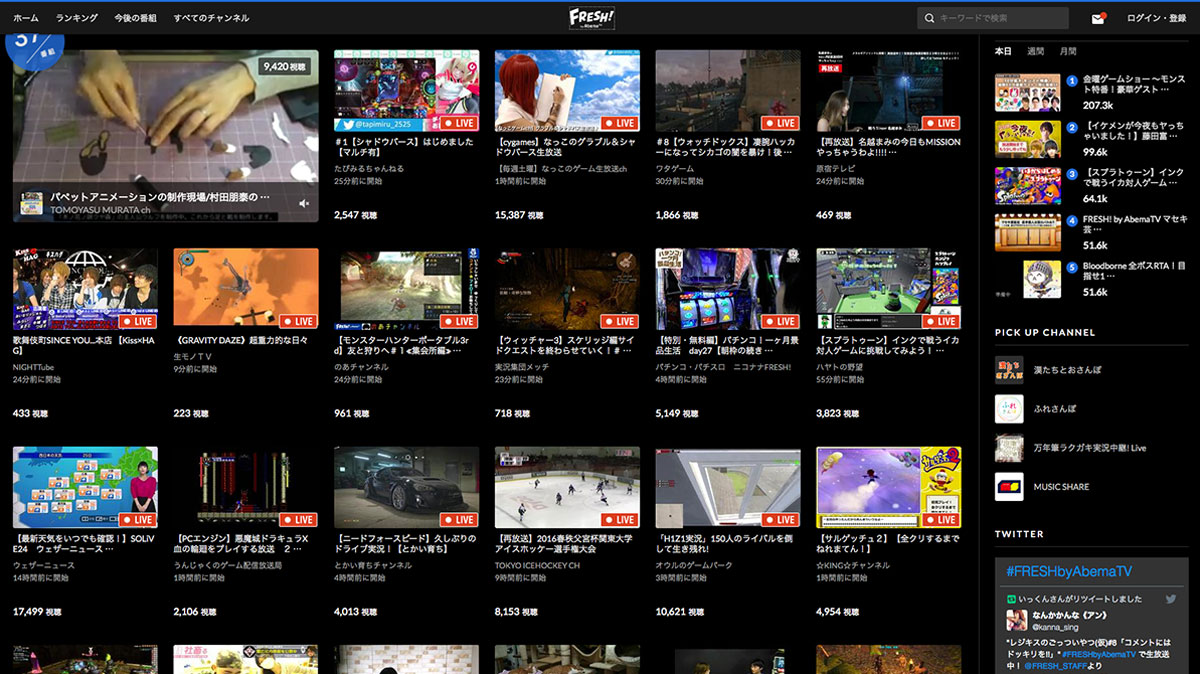 If you are only looking for video and you don't want to take your head, know that Fresh! By AbemaTV is available. Basically, it's a kind of Japanese Twitch.
Website : Link